Simple, sustainable shaving.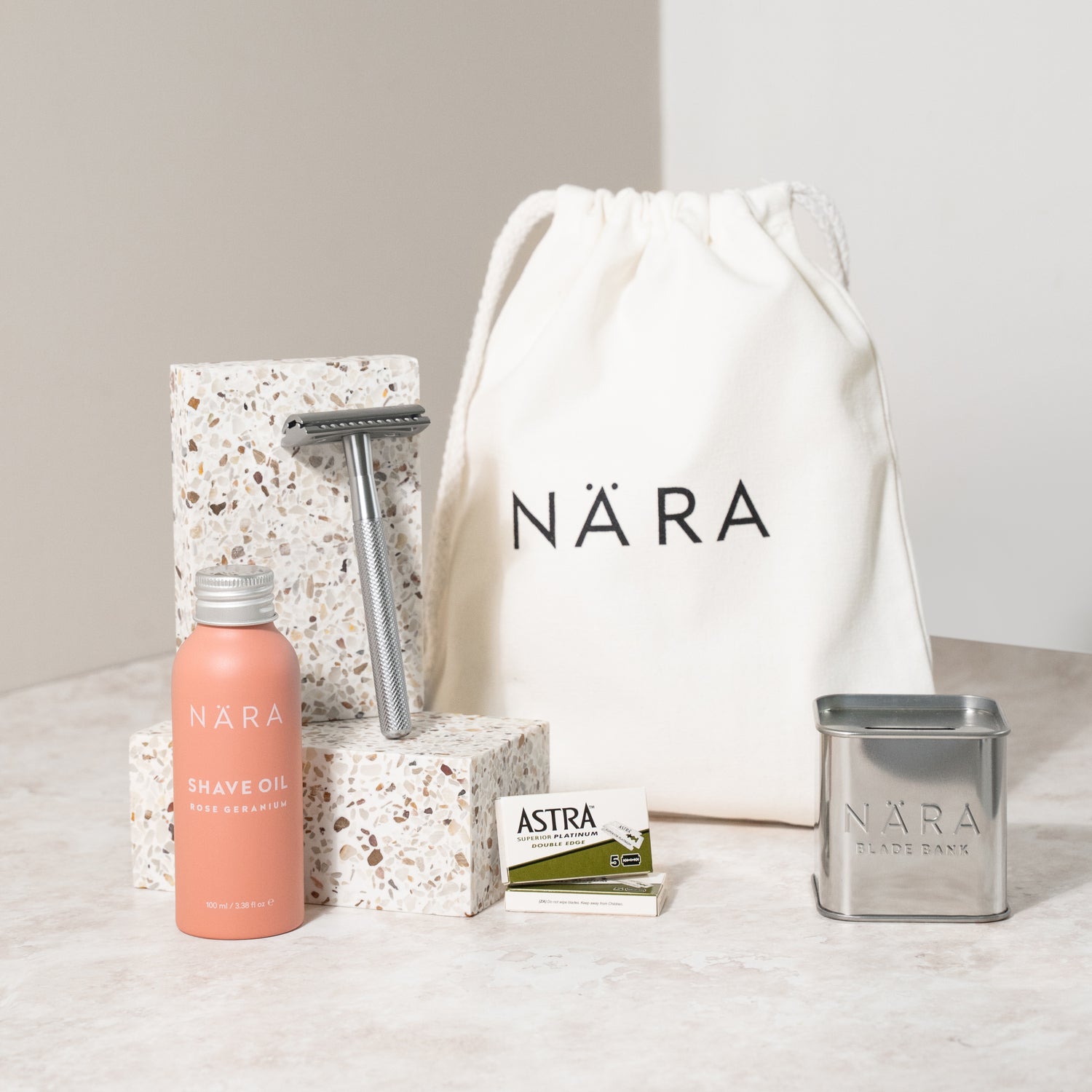 On a mission to reduce plastic waste
Nära is a sustainable shaving brand that is committed to providing quality products that are good for your skin and even better for the environment. We are on a mission to help reduce the amount of plastic pollution in our landfills and oceans. Every aspect of shaving can be eco-friendly with Nära because everything is recyclable. From the razor handles, blades, shave oils and packaging, each material has been carefully chosen to minimise waste.
Shop all
Why Nära products are better for the environment:
Our razors

A Nära razor handle is made from solid brass and will last you for years to come. If you do dispose of your razor handle, the brass can be recycled indefinitely.

Shop now

Our shave oils

Our shave oils come in lightweight and durable aluminium bottles. Re-use the bottle again and again or simply recycle the bottle when finished.

Shop now

Our shave soaps

Our shave soaps are made with natural ingredients, do not contain any harmful additives and come packaged in a simple, recyclable cardboard box.

Shop now

Our blades

The blades we supply are made from stainless steel and are 100% recyclable (even the packaging). We suggest using a Nära Blade Bank to safely store used blades until you dispose of them. Once full, simply recycle the whole container.

Shop now

Our blade bank

A Nära Blade Bank is your sustainable shaving secret weapon. It's a great way to safely store your used razor blades and because of the materials used, you can simply recycle the entire tin when full. No more used blades ending up in landfill.

Shop now

Our packaging

When you unbox your Nära order you will notice that there is no excessive packaging. We think it is important to reduce waste caused by excess packaging and is why every piece of our packaging is carefully considered and most importantly, is recyclable.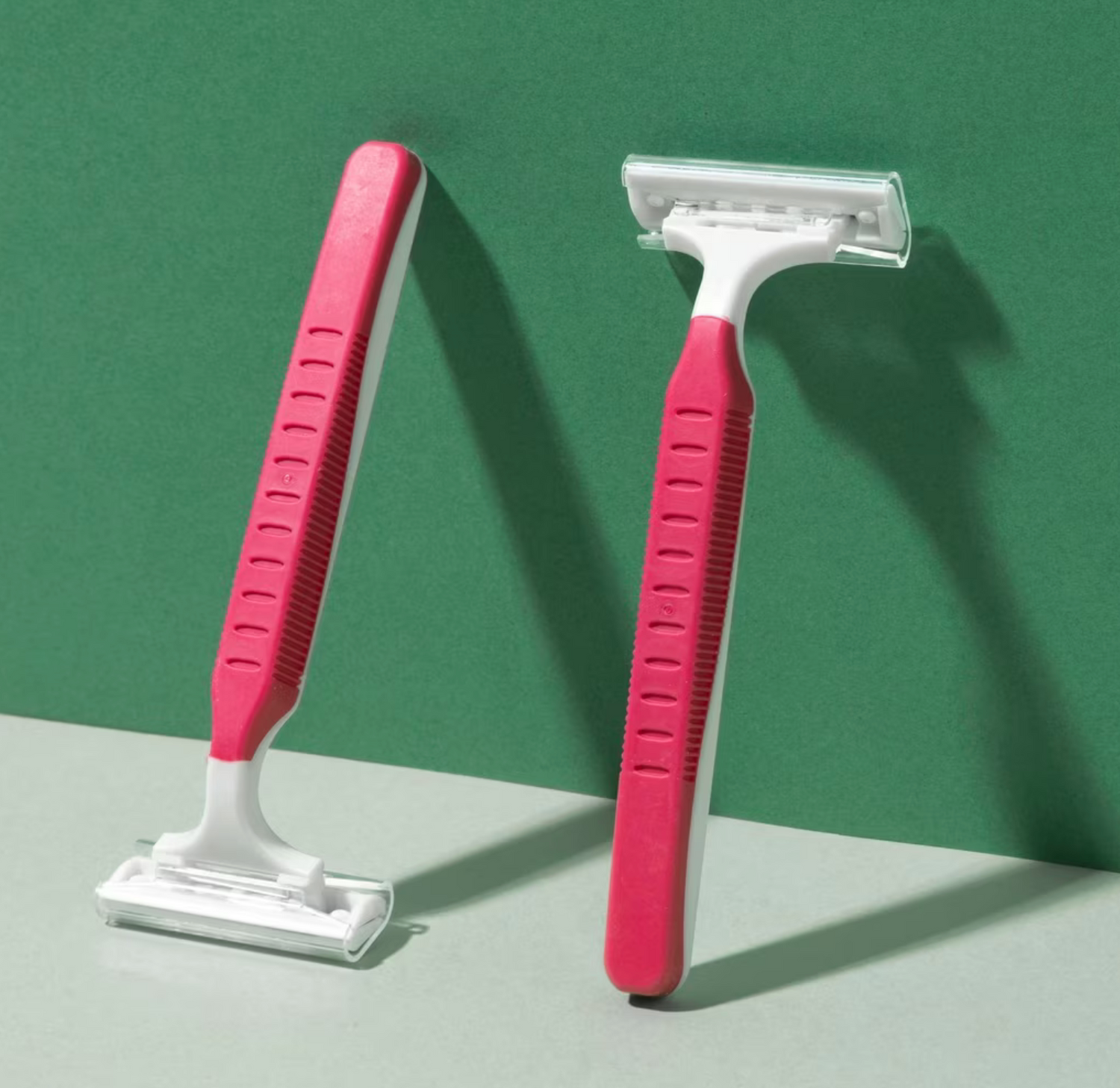 Why are multi-blade razors bad?
The amount of landfill waste generated from disposable multi-blade razors is a growing problem. The way in which modern disposable razors are made involve tightly integrating metal, plastic and rubber components into the razor handles and blade refills. Because of this, they are not easily recyclable and usually end up in landfills, taking hundreds of years to fully break down.
It is estimated that in 2018 over 3 billion* disposable razor blades and shavers were used in the U.S. by 149 million people. That's an estimated weight of over 7,000 metric tonnes** of blades that are disposed of in a single year in the U.S. alone.
Make the switch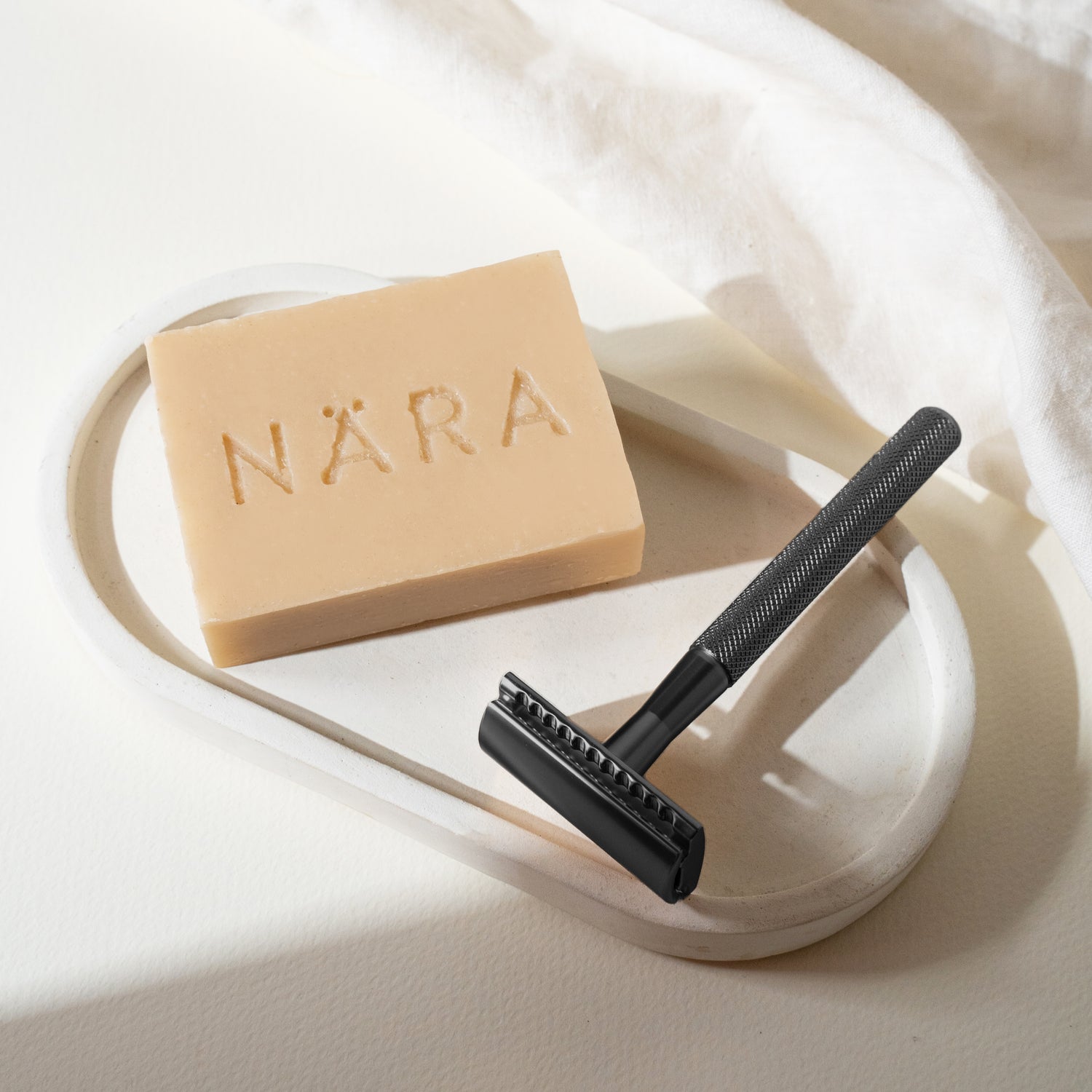 A Nära reusable razor is a better choice
The main reason why a Nära reusable safety razor better than a disposable multi-blade razor is due to the simple and recyclable blades that are used.
These high quality stainless steel razor blades are easy to replace and fully recyclable when used with our blade bank. This means they can be made into new products with nothing ending up in landfill.
Shop safety razors
Free carbon-neutral shipping over $50

60 day money-back guarantee

5% of sales donated to 5 Gyres

Vegan accredited skincare
*Research data on disposable razor use shows that 3,044,160,000 disposable razors were used in the U.S. in 2018. Calculated by totaling the usage of disposable razor blades / shavers in 2018 with an assumed 9.75 uses per blade **Standard razor weight used is 2.5 grams