Quality shaving products with less plastic and less waste.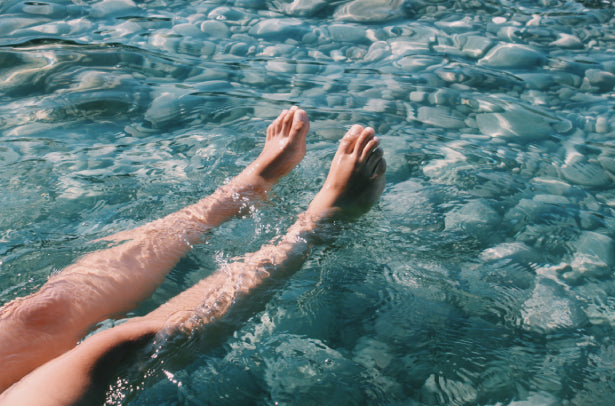 What we stand for
Nära is a sustainable shaving brand that is committed to providing quality products that are good for your skin and even better for the environment! We are on a mission to help reduce the amount of plastic pollution in our landfills and oceans.
Every aspect of shaving can be eco-friendly with Nära because everything is recyclable. From the razor handles, blades, shave oils and packaging, each material has been carefully chosen to minimise waste.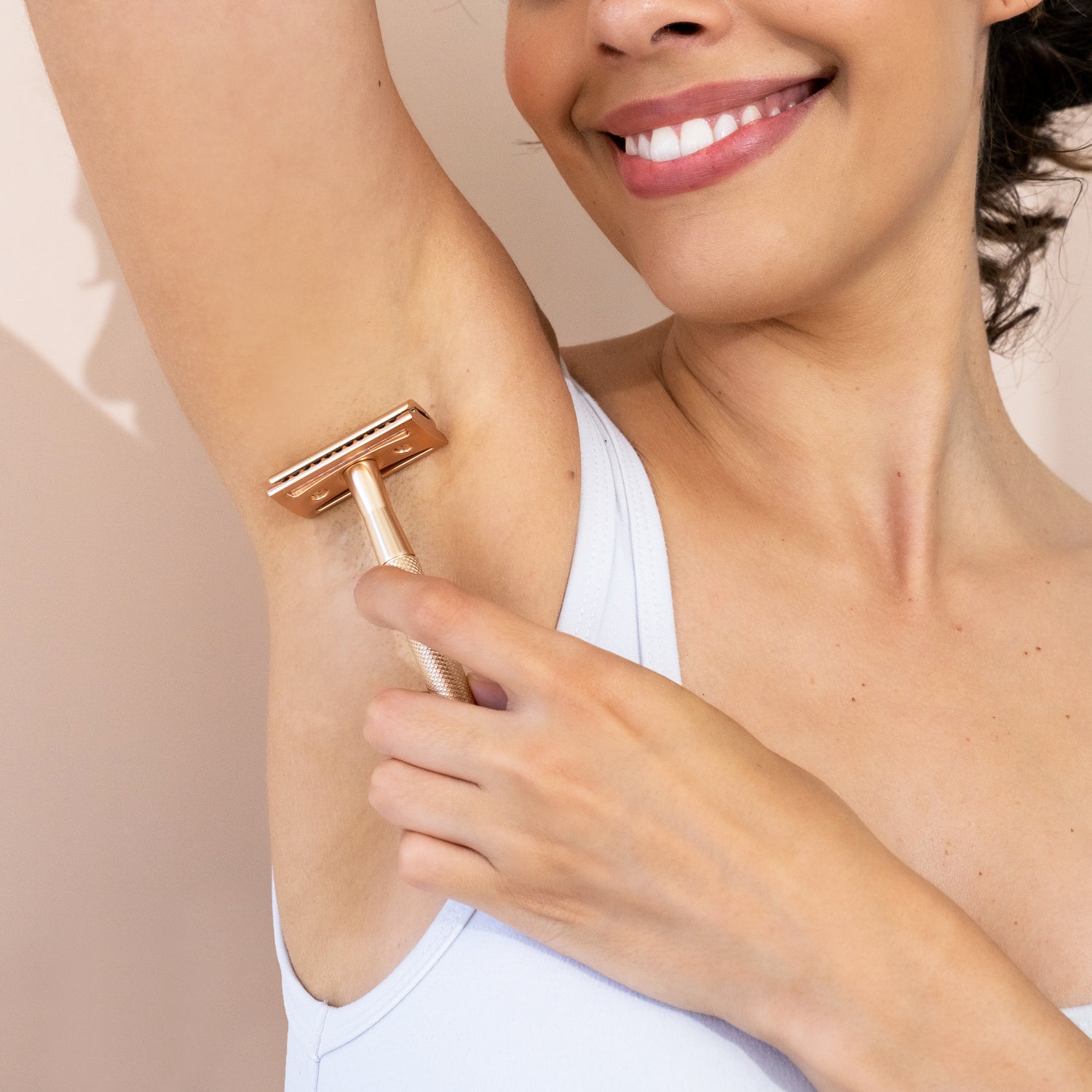 Our story so far
Nära was created by Clare Fletcher, in response to the overwhelming number of disposable razors and cartridges being used and discarded everyday, most of which are unable to be recycled.
Nära founder, Clare shares some of her story so far...
 "One morning I was standing in my bathroom staring at my cartridge razor after replacing yet another disposable cartridge. Feeling a bit guilty I thought there had to be something else out there that creates less waste! I started reading blogs about sustainable shaving products, and found that even though some companies were offering solutions, they were either very expensive or were only offering semi-sustainable shaving. This realisation led to the creation of my own 100% sustainable shaving solution and wanting to share it with other like minded people".
Better for your skin

Nära razors use just a single, replaceable, high-quality stainless steel blade. This means less chance of skin irritation and ingrown hairs. No matter what the big brand marketing says, more blades do not always mean a better shave.

Learn more

Eco-friendly alternative

Everything we produce is recyclable and free from excessive plastics and packaging. Our mission is to provide sustainable, eco-friendly products that help you look good and feel even better. Nära is your sustainable shaving solution.

Learn more

Low-cost shaving

Nära razors are a great low cost alternative to using a disposable multi-blade razor. We've run the numbers and shaving with a Nära razor is 2 times cheaper than a disposable multi-blade razor after 1 year and 6 times cheaper after 5 years.

Learn more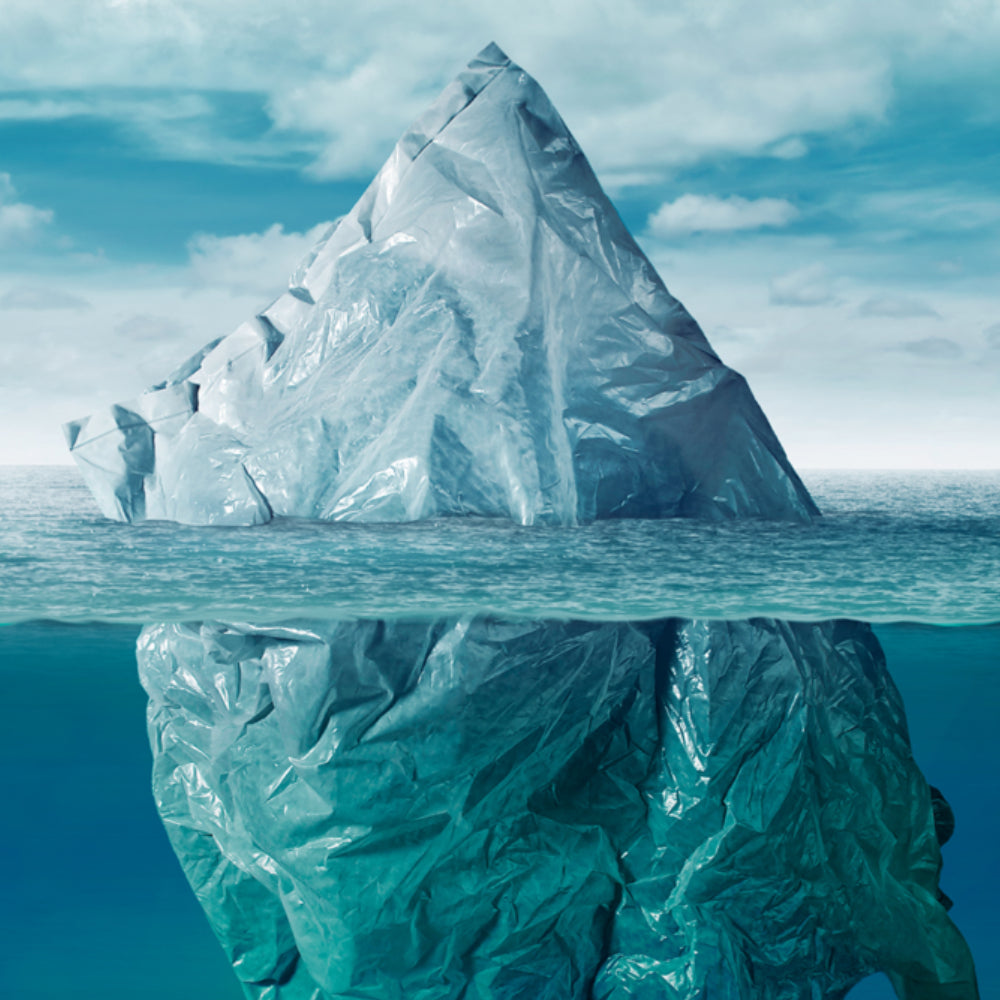 Giving back. 5% for 5 Gyres.
For every single dollar Nära makes through our online store, we are committed to donating 5% to support 5 Gyres in their mission to fight plastic pollution.
With your purchase you are not only getting quality, eco-friendly shaving products, you are also helping reduce the amount of plastic waste in the world.
Win - win :)
Read more
Free carbon-neutral shipping over $50

60 day money-back guarantee

5% of sales donated to 5 Gyres

Vegan accredited skincare